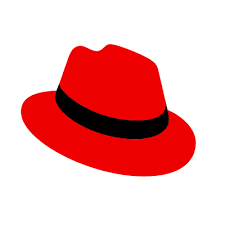 Recently I had the opportunity to join a few other Red Hatters to talk about software supply chains with SiliconAngle. They did a writeup "Controlling software supply chain security will require new tools, automation and vigilance" that was great and included the full series of videos.
The interview I did with Luke Hinds can also be seen on YouTube: Vincent Danen and Luke Hinds, Red Hat | Managing Risk In The Digital Supply Chain.
It was a lot of fun to talk about, this is one of my favourite topics.
---