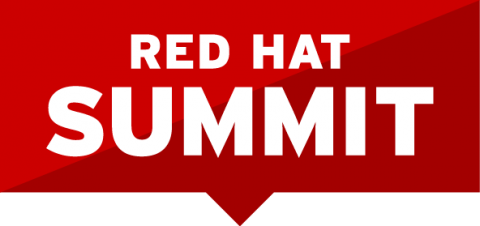 Today is the first day of Red Hat Summit 2017, this year in Boston. I'm not there, but am thoroughly enjoying watching the keynotes and other interviews via TheCube on Summit. One of the big things that we've been working on for a while that was announced today is the Container Health Index within our Red Hat Container Catalog. I'm not going to go into detail here as I've already done that via a blog post in the Red Hat Customer Portal entitled Security Scoring and Grading for Containers and Images.
You can also read the press release for more information as well.
This is pretty exciting because it's great to see the realization of all this effort between a lot of people across a lot of teams. Kudos to the many fine folks who put a lot of blood, sweat and tears into this!